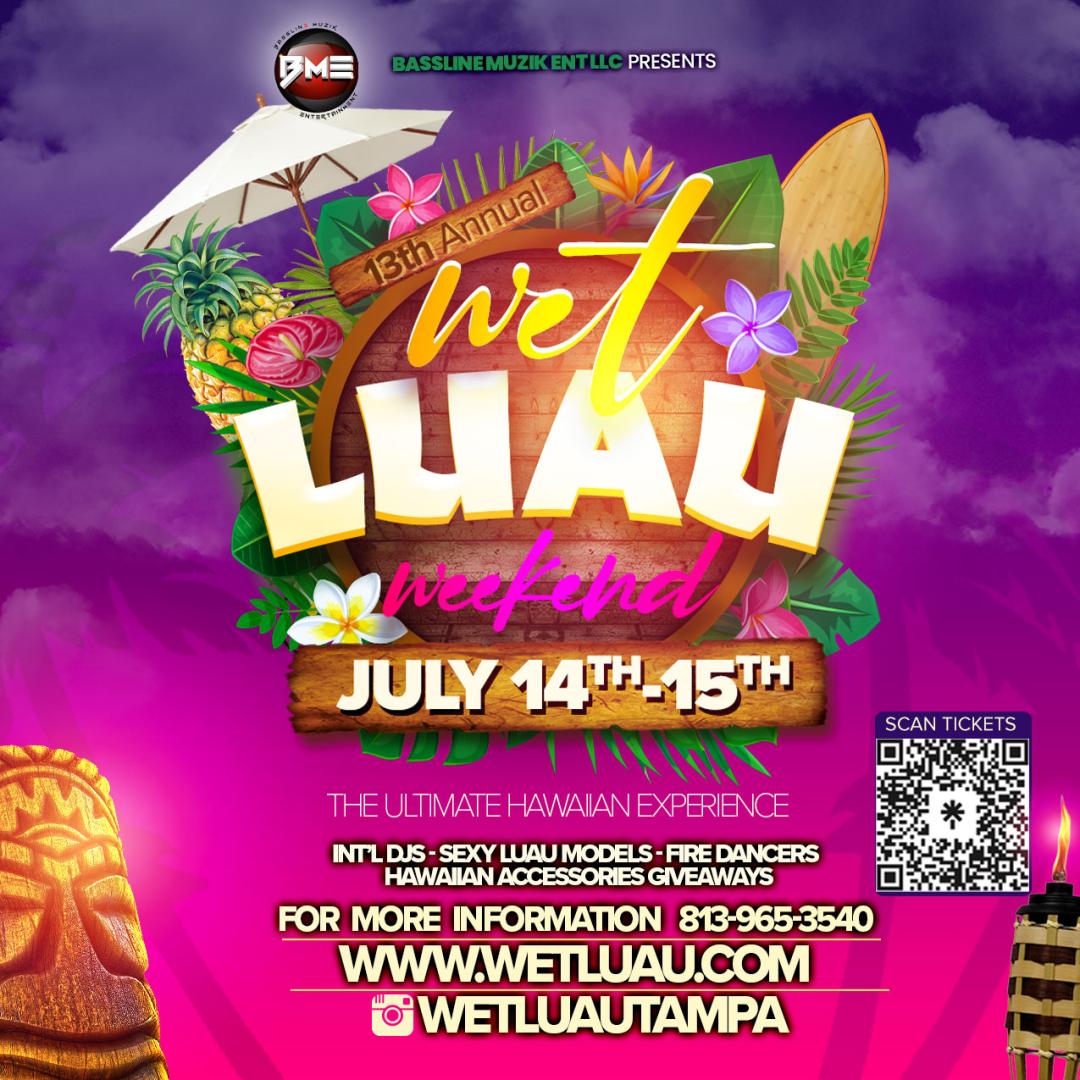 Wet Luau Weekend 13.0
Friday, July 14th '23
---


Bassline
Radio Shows
Join the live conversation and let your opinion be known.
Call the show at 813-421-2683
Various Hosts
No Current Live Show
Next live broadcast is Wednesday 5:00PM
Grand Market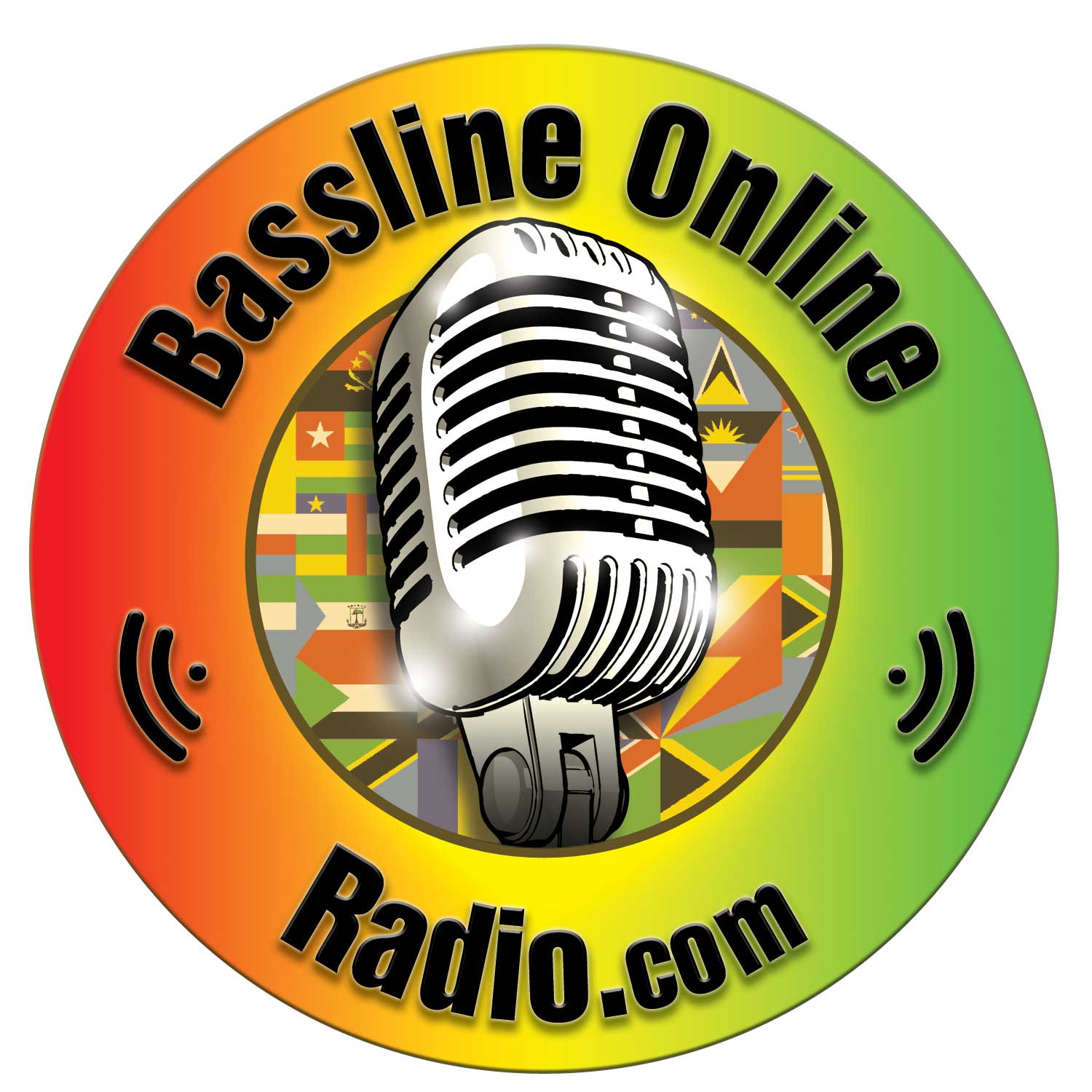 ---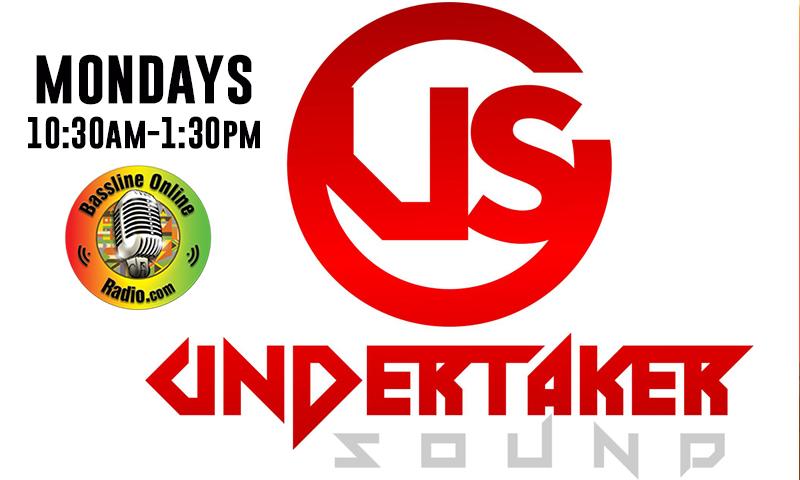 DJ Calico
10:30AM - 1:30AM
DJ Calico
---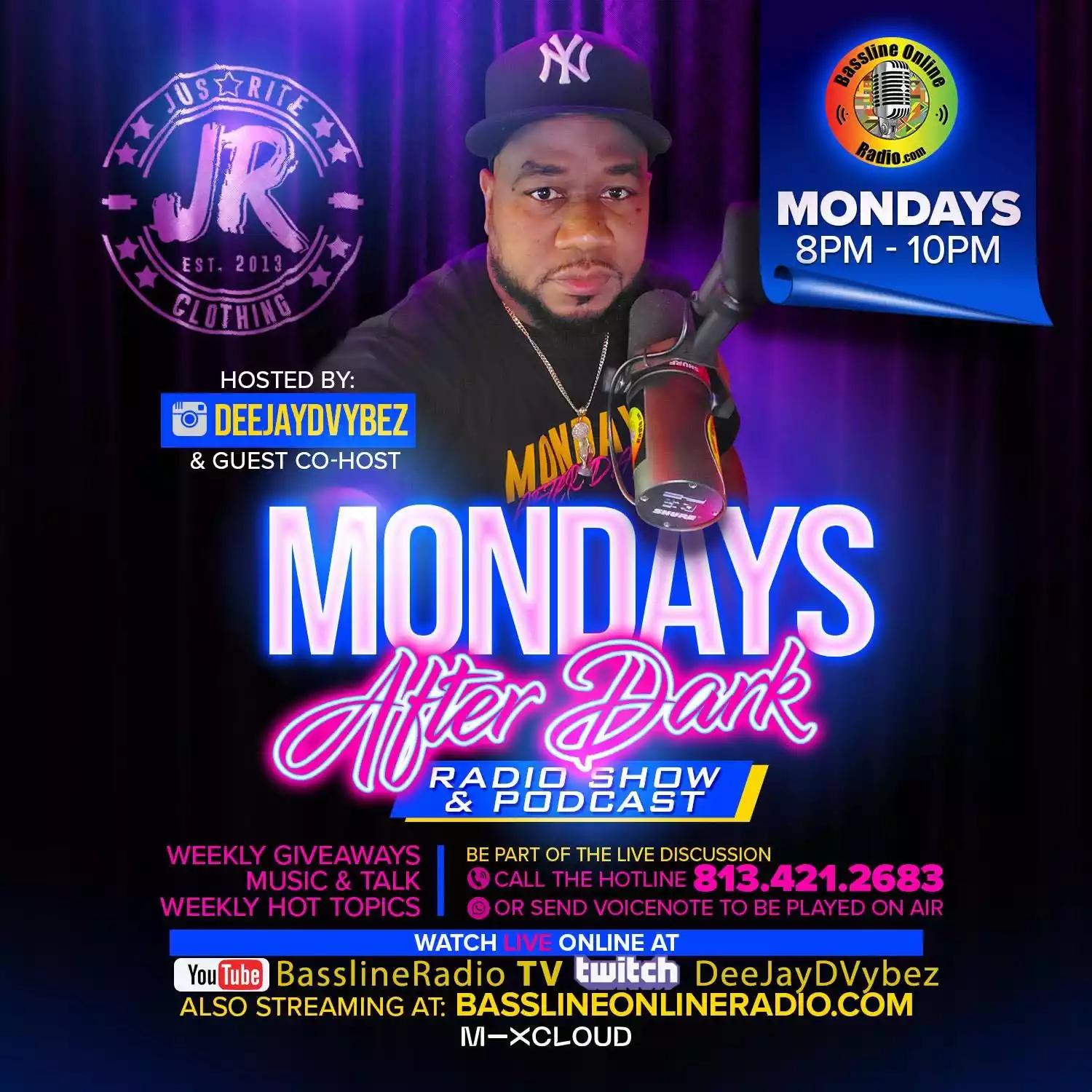 Mondays After Dark
8:00PM - 10:00PM
Dj D Vybez & Guest
---
---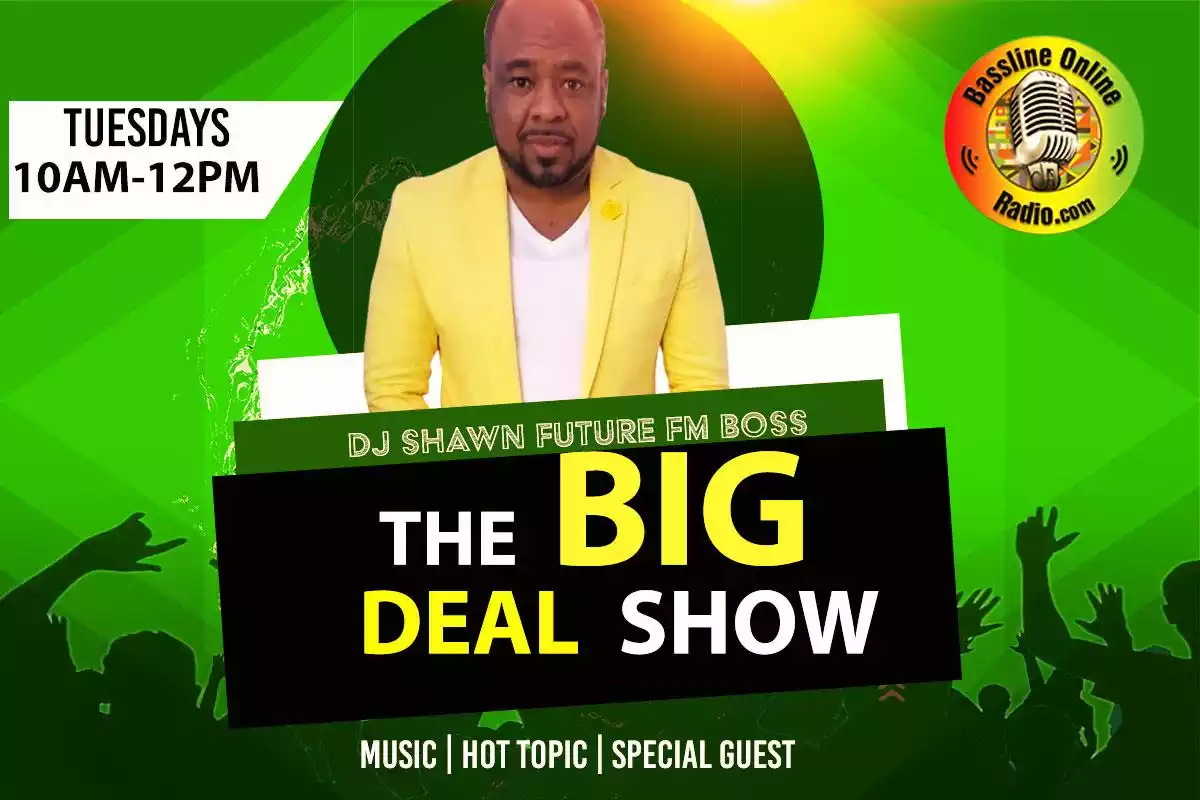 The BIG DEAL Show
10:00AM - 12:00PM
DJ SHAWN of Future Fm 98.9
---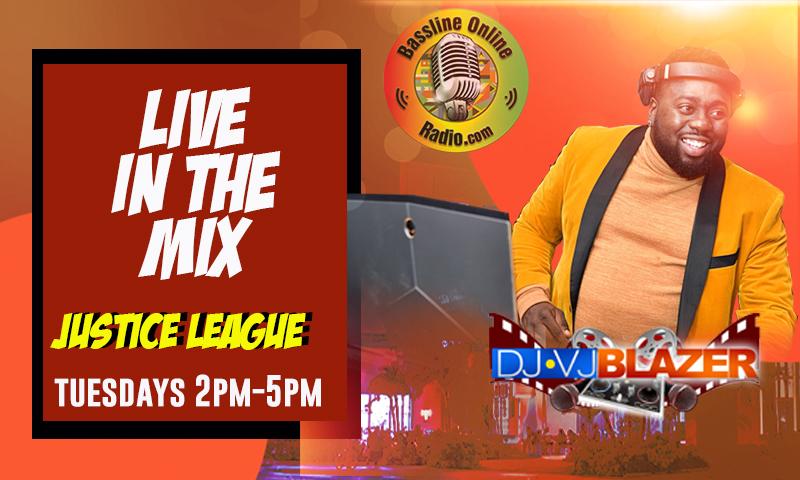 Live in The Mix Justice League
2:00PM - 5:00PM
DJ Blazer
---
---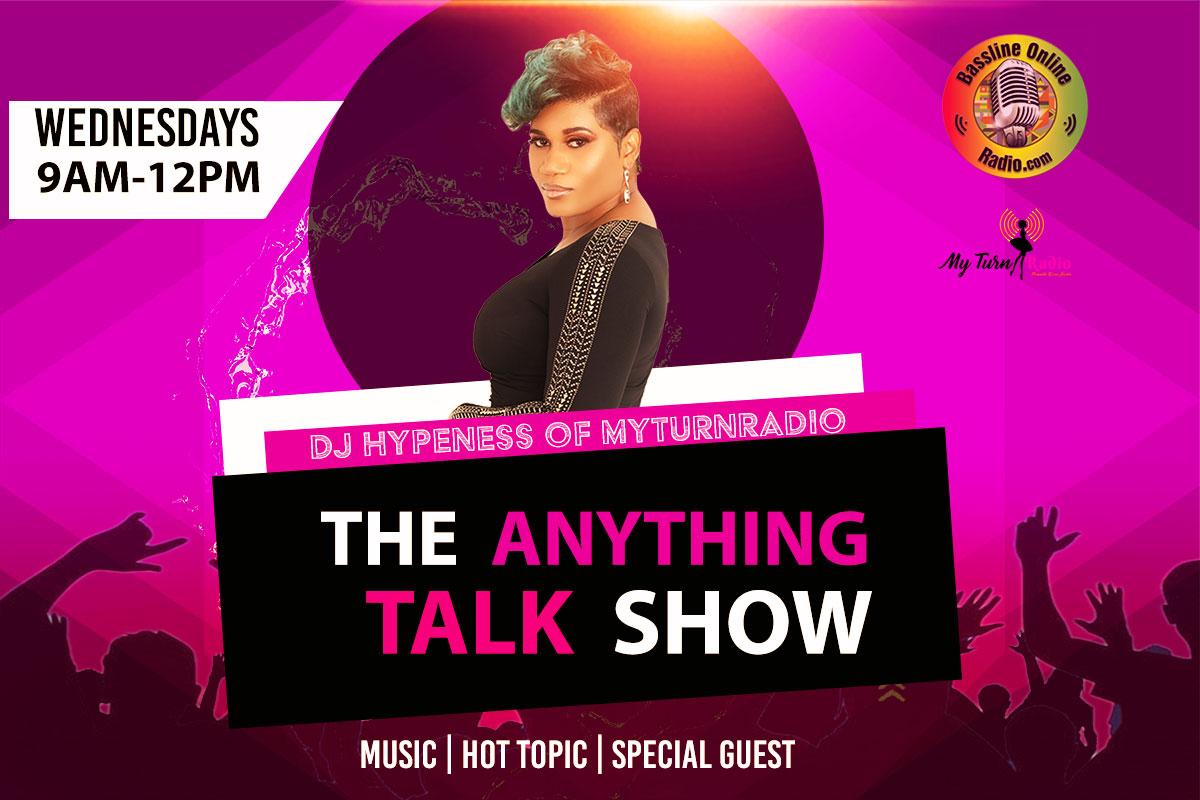 The Anything Talk Show
9:00AM - 12:00PM
Dj Hypeness
---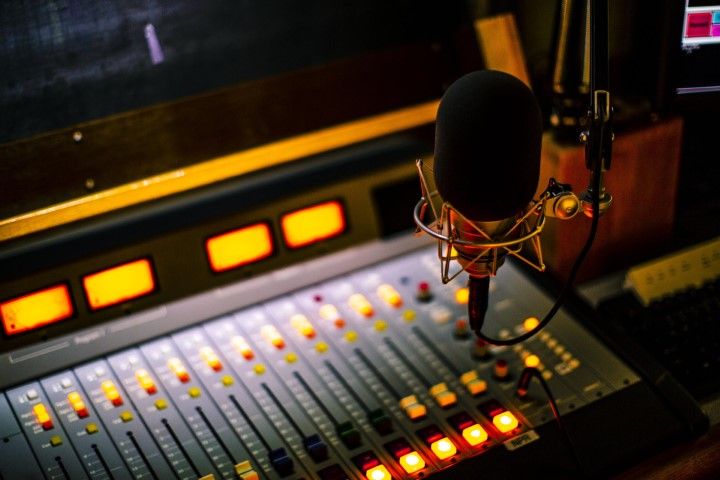 Grand Market
5:00PM - 6:00PM
Various Hosts
---
---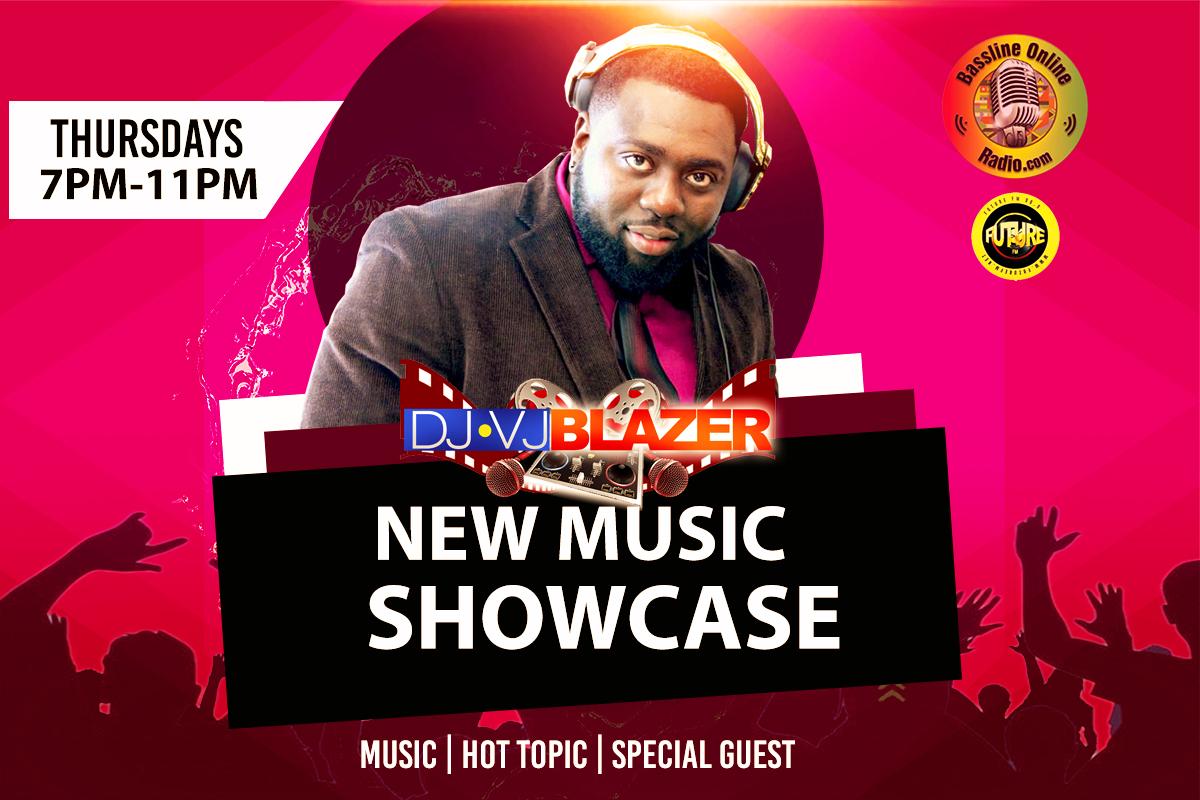 New Music Showcase
7:00PM - 10:00PM
DJ Blazer
---
---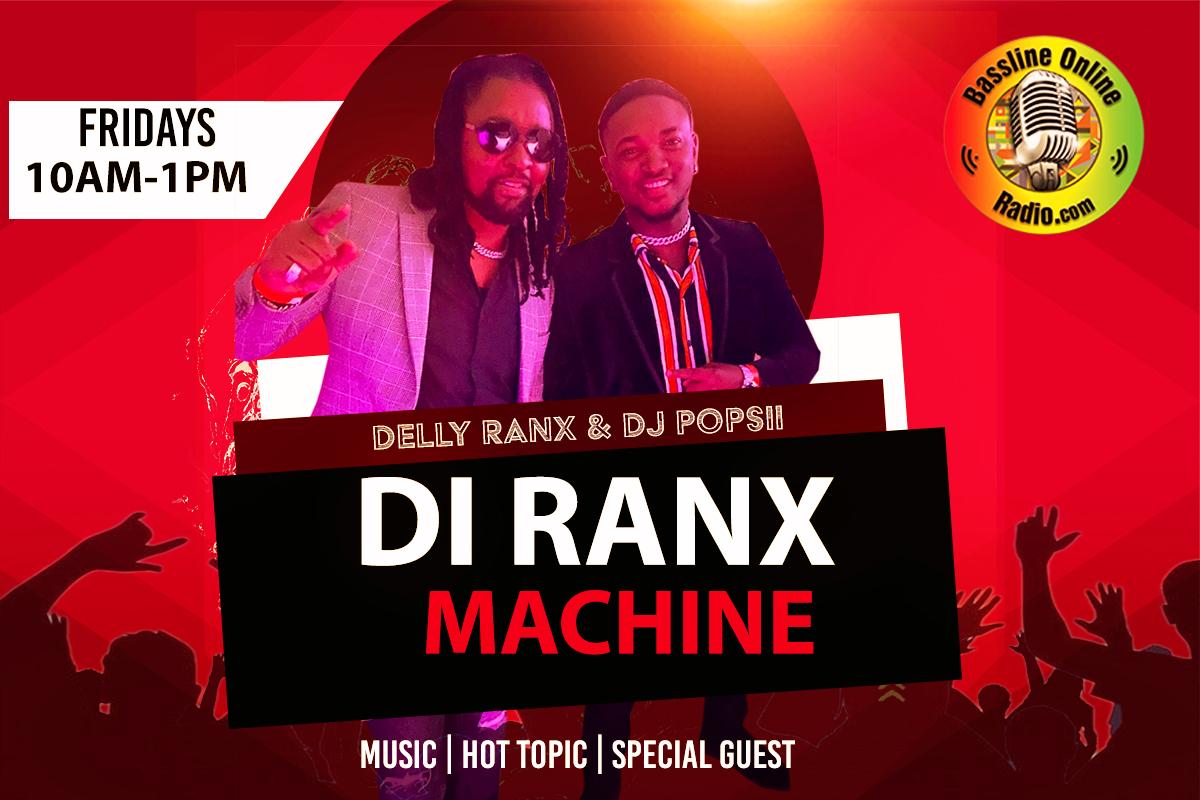 The Delly Ranx Show
10:00AM - 1:00PM
Delly Ranx & Dj Popsii
---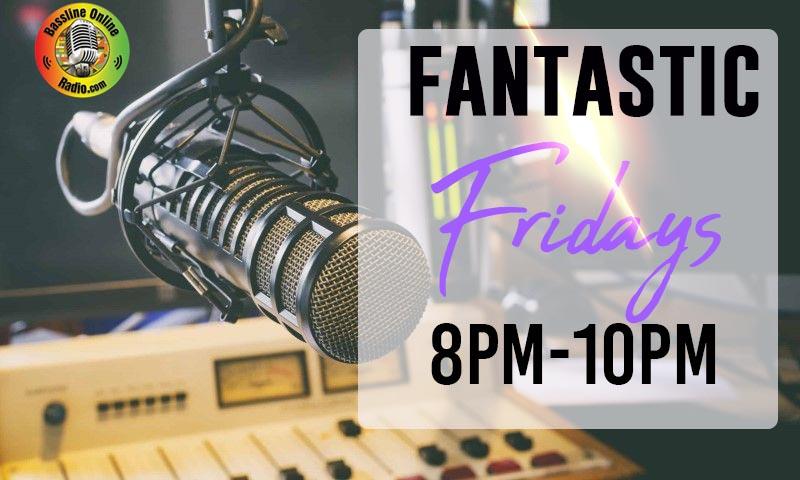 Fantastic Fridays
8:00PM - 9:00PM
Various Hosts
---
---
Ocala's Caribbean Supercenter
TAMPA,FL
Tampa look no further an authentic family owned Caribbean grocery wholesale & retail super center is here!!!
Ocala's Caribbean Supercenter is coming soon to the Tampa Bay area Fall 2022. They will provide a wide variety of West Indies products such as fresh produce, meat, deli, and grocery.
CUSTOM T-SHIRT Printing Service
Get the best custom printed T-shirts today. On time delivery. Inquire now 813-965-3540

---
Make your event
a memorable success
There's no point to promoting a concert or party if there is no DJ/MC to get the crowd in the right state of party spirit, and stay that way to the end! The DJ's/MC's of Bassline Muzik Entertainment LLC will add energy and excitement to your party or event. We offer the ideal talent and a professional mix of musical styles that appeal and satisfy every audience, creating an audio/visual experience that enhances any private party or corporate event.
What We Do For You
Multiple talented Disc Jockeys and Masters of Ceremonies with over 20 years of crowd satisfying experience
 Professional DJ that will act professionally at all times
 DJ's and MC's can wear special attire that tie into your special theme
 Cutting edge lighting, special effects and sound systems
 DJ that don't just play music , one who engage your guests and make sure everyone is having a great time
 DJ's interact with live musicians and vocalists to trigger their deep skills
 DJ will arrive on time and be ready to perform at the time reserved
DJ's that will help you with all music selection for your special wedding day
 Video screens can add an MTV-style appeal
Motivational stage dancers that excite the celebration